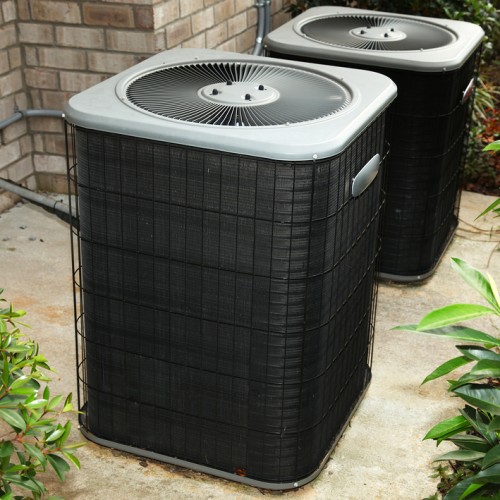 Spend the summers relaxing, and stay cool by installing high functional and energy-efficient cooling systems in your home. Cooling systems are exclusively engineered to help users achieve and maintain optimal room temperature that is much needed to beat the heat. If you're looking for a cooling system that can help you create a cool zone in your home quickly, then read on as we explore the wide range of cooling systems available in the market.

Central Air Conditioner
A central air conditioner provides cool air inside your home through ductwork. The compressor built in the air conditioning system circulates the refrigerant through the outdoor-unit and changes it to liquid which is then forced through the evaporator coil.

The fan inside the air conditioning system then circulates the air, passing it across the evaporator fins that exchange thermal energy with the surrounding air. The refrigerant then converts into vapor from its liquid form, thereby removing any heat in the surrounding.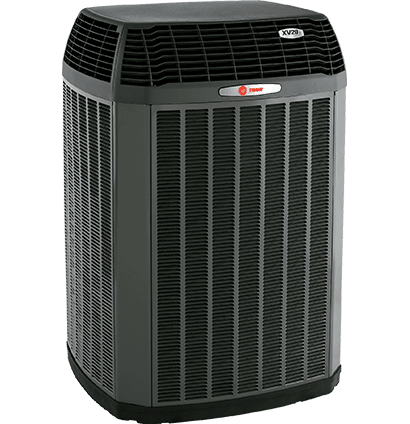 Air Handler
To make your cooling system even more effective and energy efficient, consider investing in an air handler. This device is used to circulate and regulate air as part of your air-conditioning system. Air handlers make a valuable contribution to the overall efficiency of your cooling system, because by installing a high quality air handler to your system, your outdoor unit has to make fewer efforts to make your home cozy, cool and comfortable.

Ductless HVAC Systems
This heating/cooling system is unique and innovative. It provides excellent cooling and that too, without any ductwork. It is a ductless cooling system built to deliver superior comfort to homeowners. It can be easily installed in the ceiling or mounted on the wall. It is the perfect cooling solution to keep new rooms and attics that are converted into a living space, cool, without extending your home's current ductwork.
Contact us