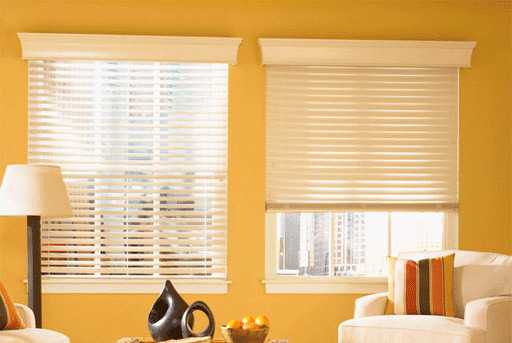 Now that you've installed new windows, it's time to pick the right window coverings. Window coverings not only add a flair of sophistication and glamour to your home but they also enhance the performance of your windows.

Today, there is a large variety of window treatments available in the market from different sizes to colors and fabric choices to match different style needs and performance requirements of homeowners. For example:

Vertical Shades
Vertical blind vanes featuring soft-sheer fabric are perfect to compliment modern décor and also provide excellent light control. In fact, these also serve as great room darkening alternatives.

Horizontal Shades
Horizontal shades offer unparalleled beauty and performance. The horizontal vanes featuring well-knitted high quality fabric sheers can help block damaging UV rays significantly.

Honeycomb Shades
This is an investment you'll most certainly cherish. Popularly known as cellular-shades, they are prized for superior light-filtering ability, stylish fabric design, classy visual appearance and more importantly, exceptional insulation. Its insulation ability can in fact, help homeowners save hundreds of dollars in utility bills.

The hexagonal cell design of these shades help create small air pockets which trap the air, thereby keeping your surroundings cozy warm in winters and cool in summers. The blocks at the back reflect the sunlight, protecting you and your furniture from the damaging UV rays.

Wood Blinds
Wooden blinds can accentuate any room interior without breaking your bank. It's the best window covering option for budget-conscious yet tasteful shoppers. Besides this, these are low maintenance shutters, provide outstanding privacy and UV protection; and the strong wood grain/texture gives a comforting aura.

Hardwood Shutters
Custom-crafted hardwood shutters offer classic warmth, character and style to any room like no other window treatment. For elegant interior look and feel, hardwood shutters make the best choice. They are also thick enough to hide even your shadow and the outlines of the objects inside your room.
Tips to Help You Navigate Your Choices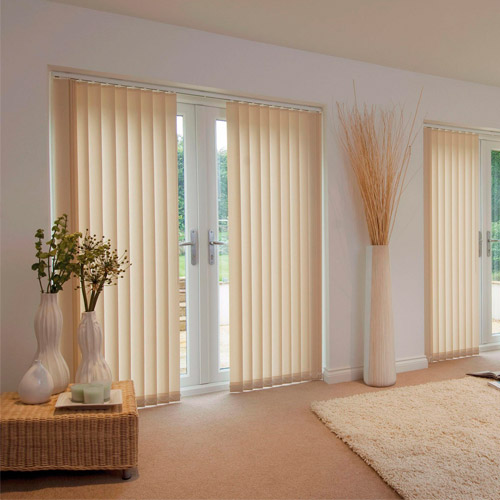 To make the best pick, here are some tips for you:
Evaluate your privacy needs
Understand your room theme - is it elegant or casual?
Determine your light control and insulation requirements
By keeping these tips in mind, you'll be able to navigate through your choices and find the best window covering that meets your style and performance needs.
Contact us