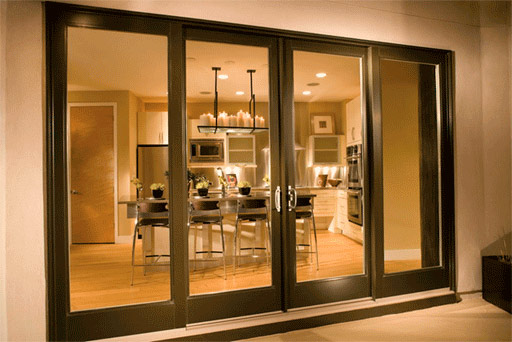 Designing the interior of your home? Wondering what type of door to install? Well, then this post is a good read for you as we browse through different door types available in the market and evaluate them on the basis of style and functionality. Here we go:

Sliding Patio Doors
This is where style meets functionality like no other. These doors slide on the tracks and open smoothly without disturbing other elements of the room. These doors look extremely elegant and compliment every décor. Furthermore, when added with a screen door, they serve as a giant window to the outdoors, offering a great view and ventilation while keeping insects away from your interiors.

French Doors
Featuring a pair of glazed and hinged doors that meet in the middle, French doors offer homeowners a large space to move inside and outside with ease, which makes them a great choice for exits that lead to patios and gardens. Besides this, they also offer unobstructed views as both sides of the door open up with ease.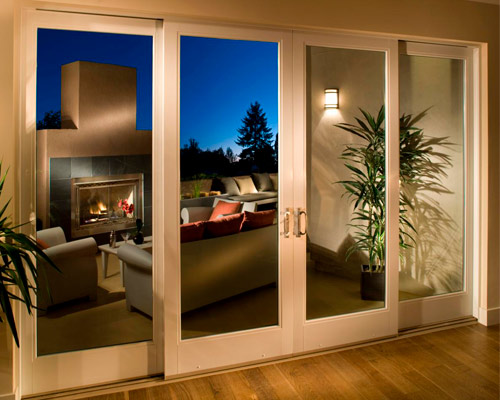 French Rail Sliding Doors
For tight spaces, this door is perhaps the best pick over hinged doors. It's not just smooth in operation but also looks extremely classy and is spacing saving. It looks like a French door but offers functionality of a sliding door. Its high performance insulated glass units and heavy-duty sash construction and frame makes it energy efficient too. By installing this door in your home, you can increase your home's visual appeal, increase energy savings while also allowing natural light into your home.

Pivot Door
As the name suggests, this door type rotates on 2 metal pivots installed on the bottom and top of the door. This door has a minimalist design and quality structure, and has no handles. If you're looking for a unique entrance, this door may be a good choice.
Estimate form